Citation Guides
Citation guides will help you cite your sources properly. It also directs you to various writing resources on-campus and online.
APA Guide
The Publication Manual of the American Psychological Association, 6th edition
(REF 808.0661 Pub) is available at all RMU campuses.
American Psychological Association (APA Style)
MLA Guide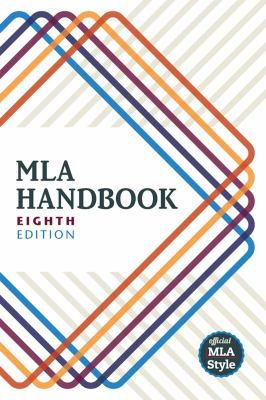 The MLA Handbook , 8th edition (REF 808.027 MLA) is available at all RMU Campuses.
Modern Language Association (MLA Style)
Course Resources
Course guides contain tailored lists of library resources to assist you with research for assignments and projects and give you tips for success.
This guide is currently unavailable.  A new updated guide will be available soon.
Technology Guides
The Chicago library provides technology and training to support courses as well as creativity in and outside the classroom. The podcast  room and the interview room can be reserved one week in advance or walk-ins, if available, for two hour periods. Please make sure to contact the Chicago library at 312.935.2202 or stop by the library to reserve your time.

Podcasting at the Library

Videocasting at the Library

To download a print copy on how to create a videocast, click HERE
Alexander Street Press Video Collection